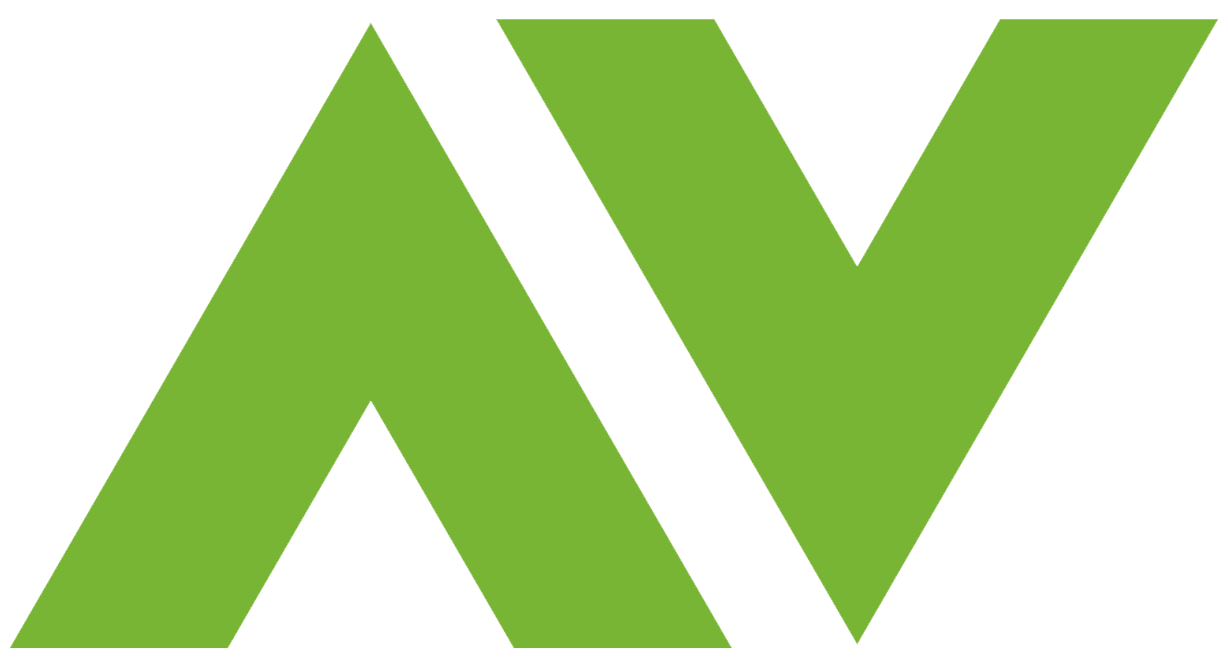 CAVT Solutions, LLC is a full-service Audio, Visual, Integration company that provides a variety of solutions to a diverse portfolio of customers. Servicing the New England area and beyond for more than 50 years, CAVT Solutions values the allegiance and trust our customers have pledged in us during that time. We are proud to provide professional expertise, service and support while expanding our geographical footprint and product solution offerings.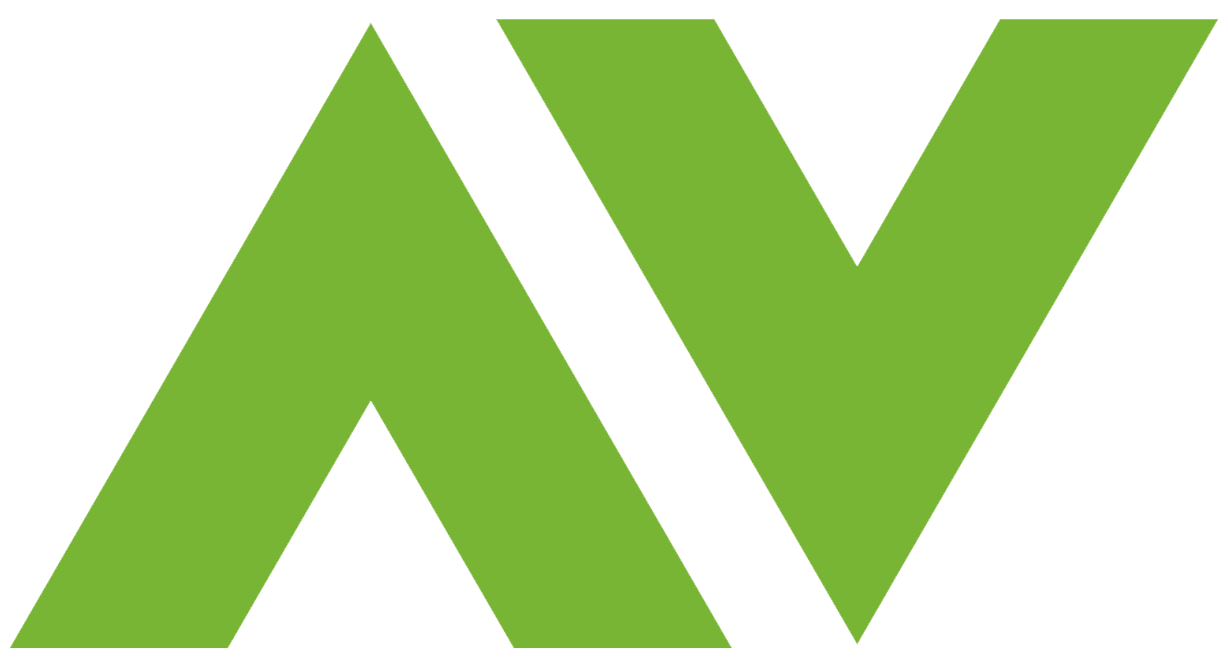 In an environment that is consistently changing, CAVT Solutions has the ability to define and implement solutions that efficiently and effectively exceed customer expectations. We work closely with project partners to develop a documented system that incorporates various disciplines, techniques and technologies that, when designed and integrated together, create a seamless and end-user friendly result.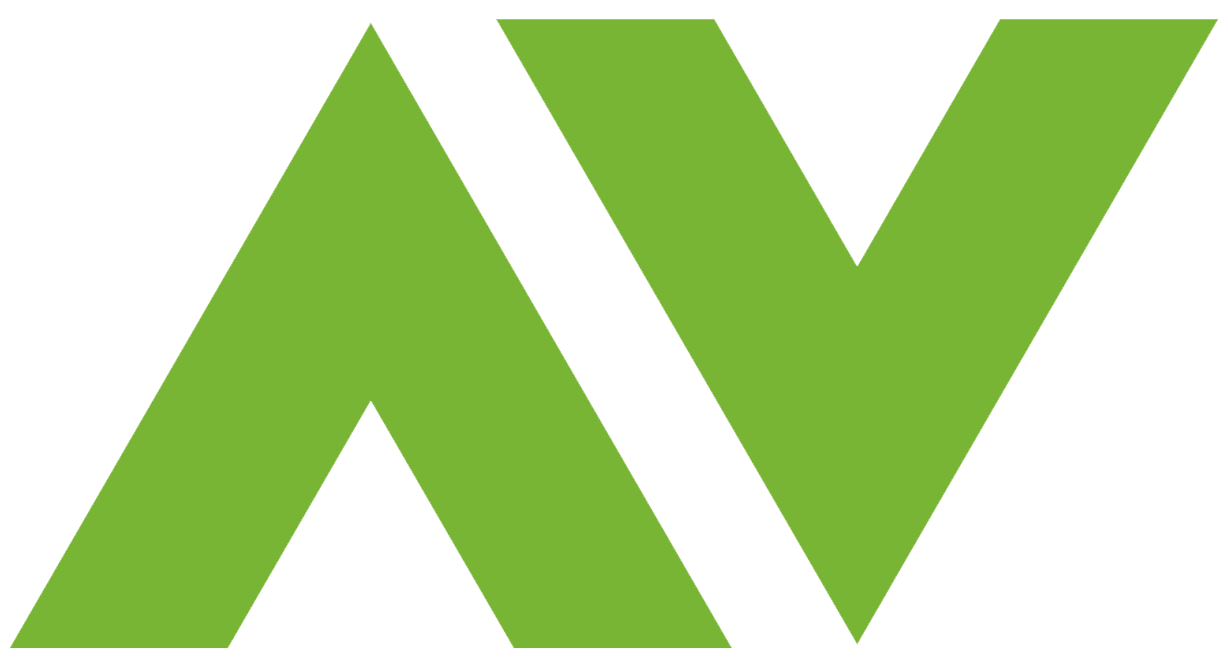 Each AV environment is considered unique and CAVT Solutions uses its programming expertise to design and build custom control systems to integrate with new and existing products and infrastructure. We create, execute, and revise system designs to establish a working project that has the ability to adapt based on our customer's changing needs. The programming services provided by CAVT Solutions are easy-to-use, dependable and proven solutions that have the ability to deliver a complex system through a user friendly interface.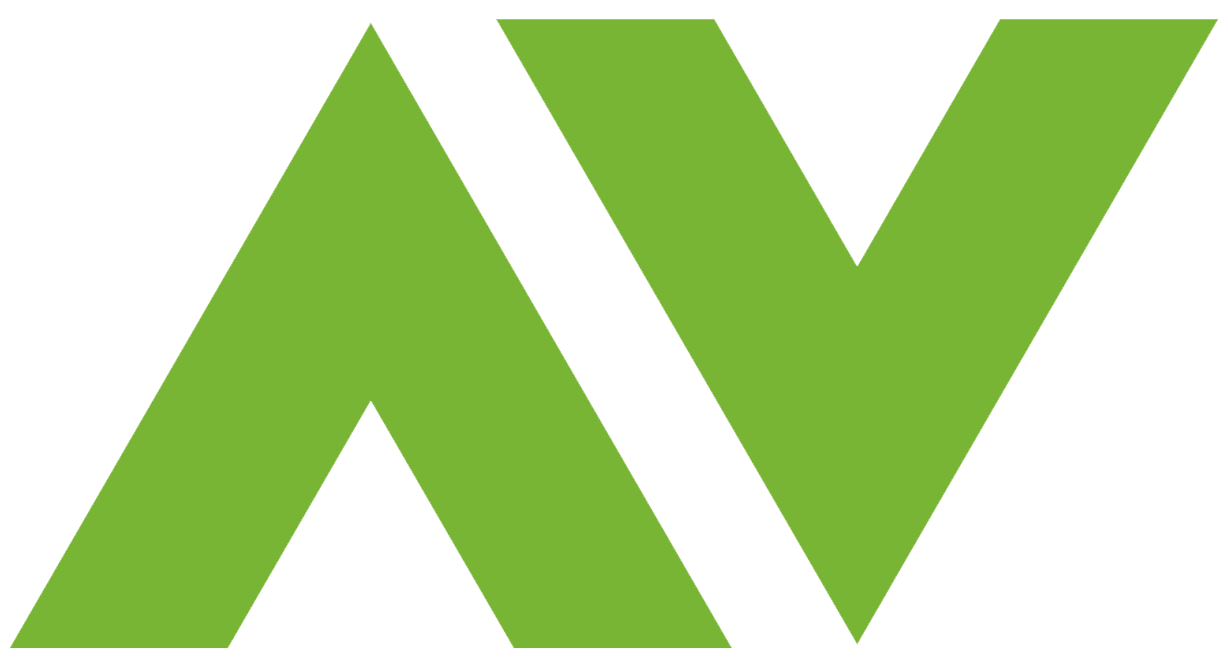 Service is the critical component to developing a long term relationship with our customers. CAVT Solutions prides itself on being a full-service audio visual integration company with a primary focus on ensuring that all of our customers are satisfied with their integrated solutions. Providing a strong support network to our customers coupled with preventive maintenance and the reliability of our product solutions ensures that our systems continue to perform to their intended expectations for years to come.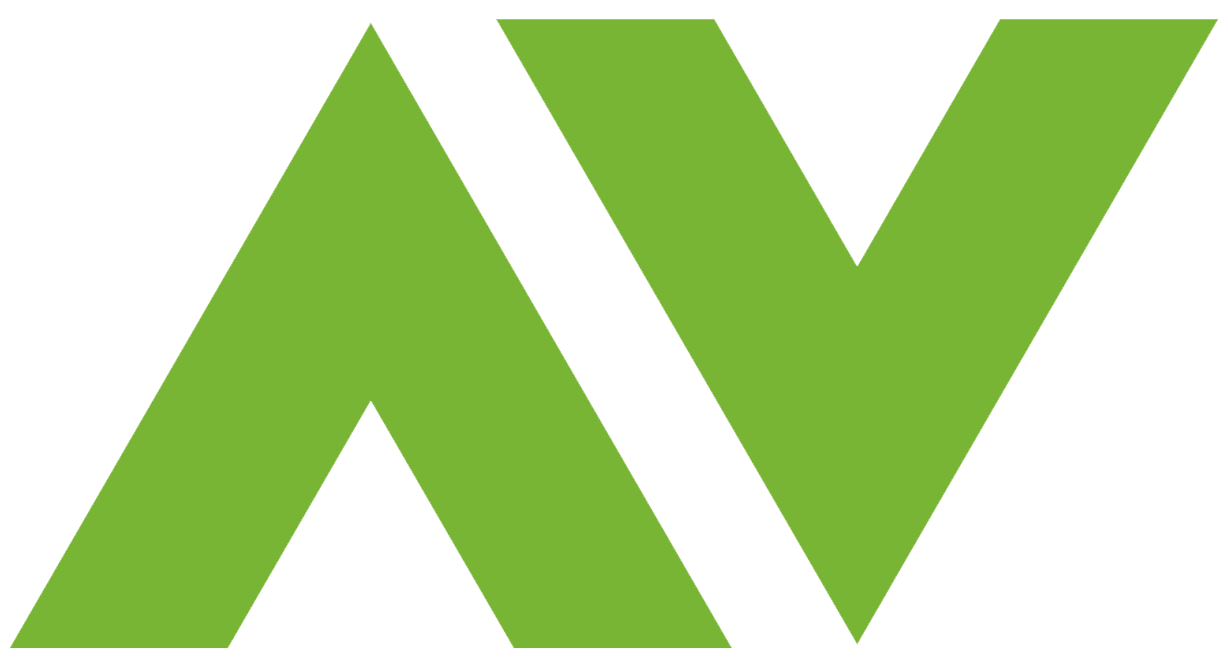 The CAVT Solutions installation team presents as a group of qualified individuals, dedicated and experienced in the audiovisual integration field. Product familiarity, when coupled with manufacturer certifications, and adherence to industry standards, defines our process. Timeliness and customer satisfaction are critical components during this process and it is the goal of our team to ensure that our workmanship and attention to detail are exemplified through the finish product.
CAVT Solutions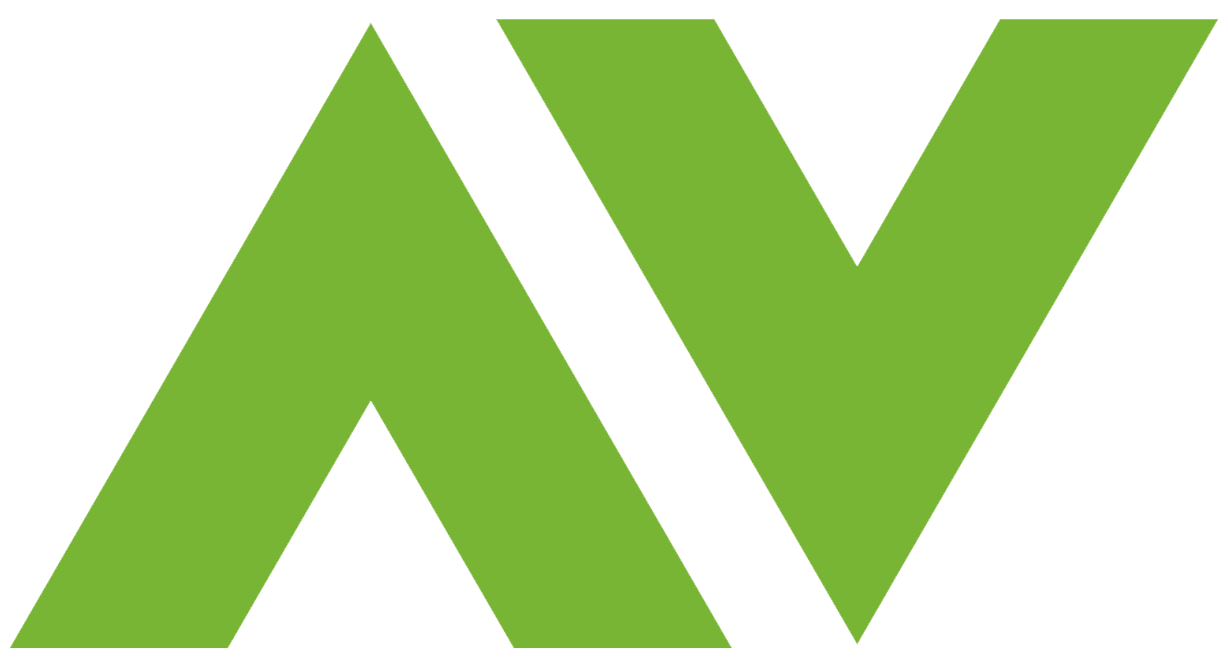 CAVT Applications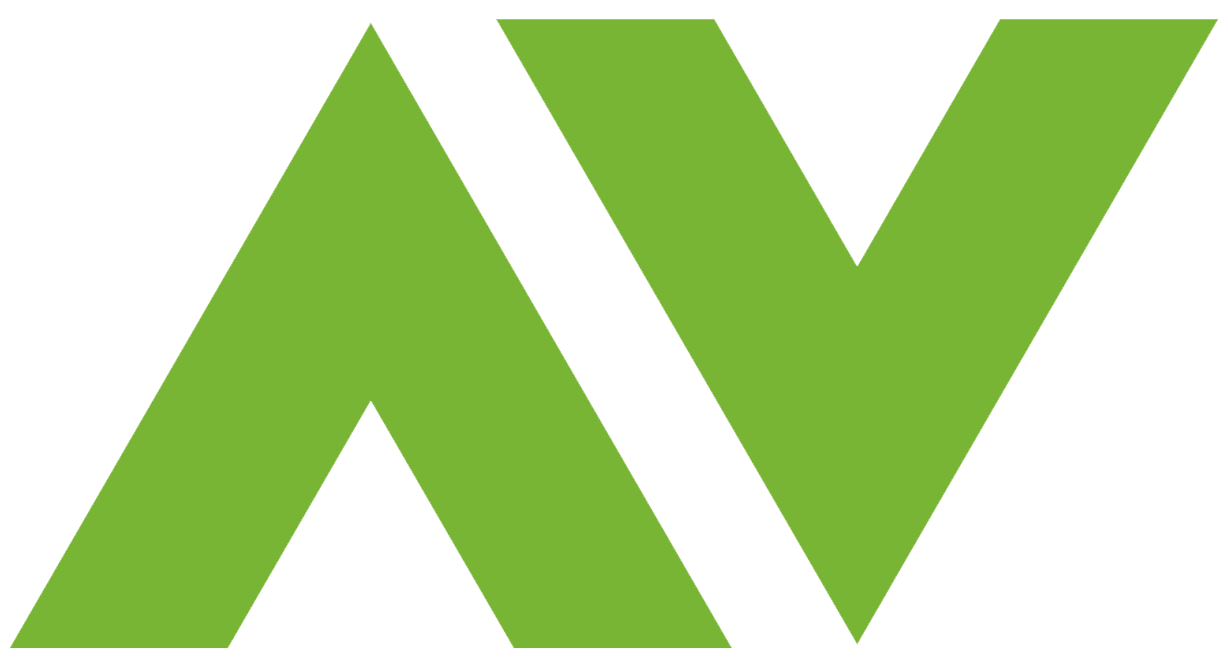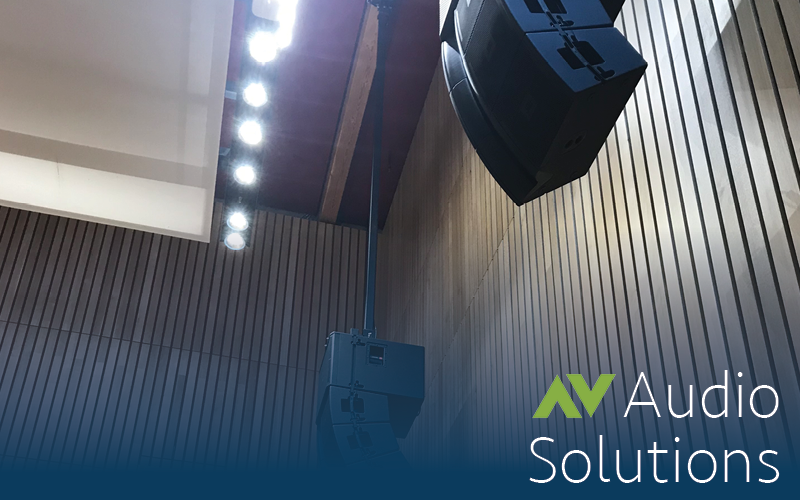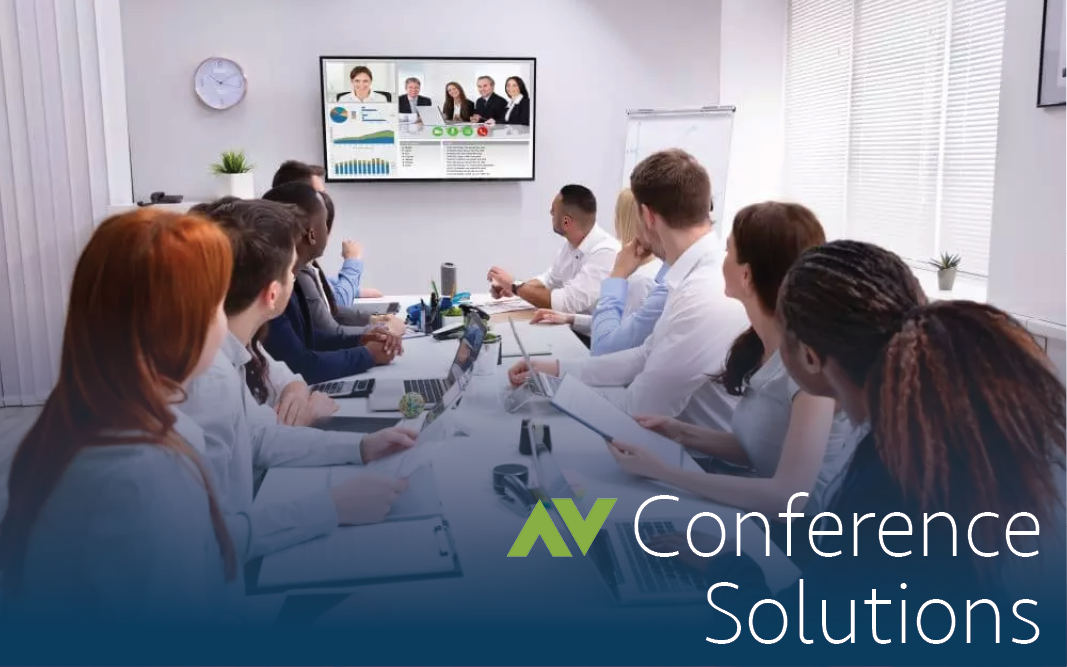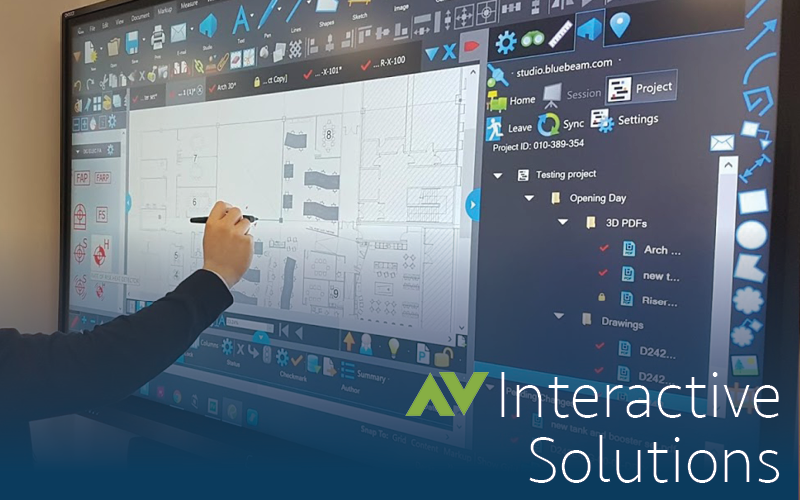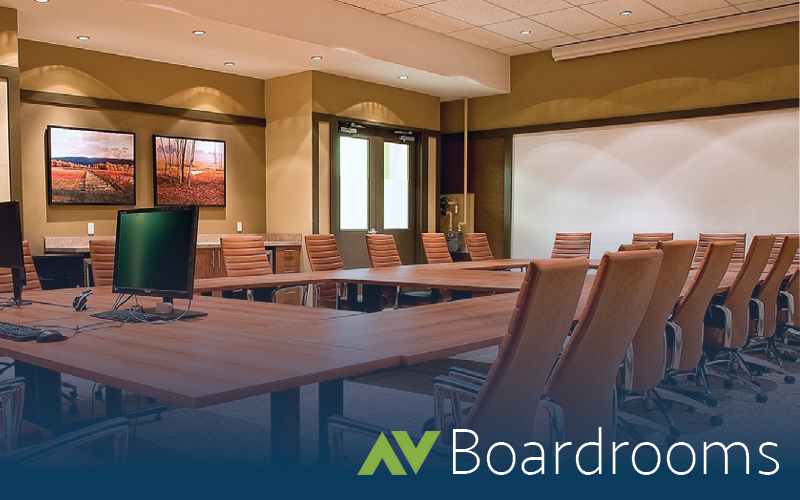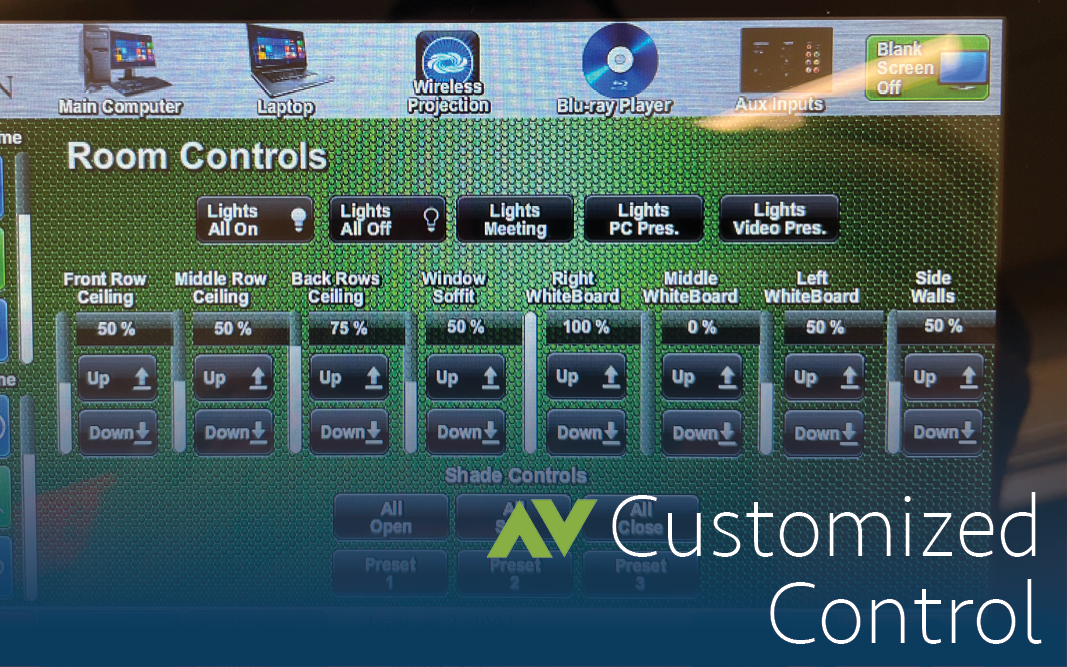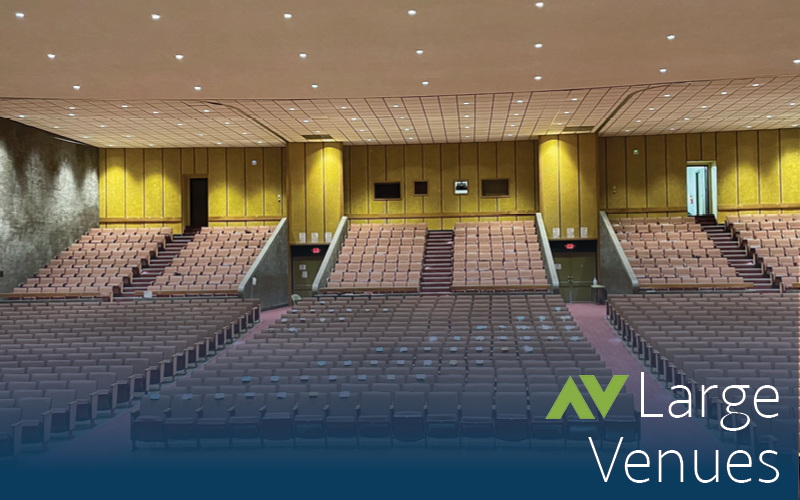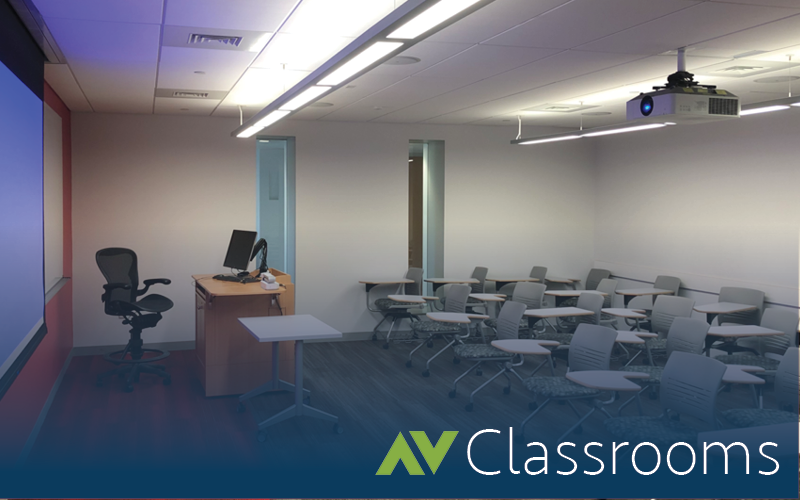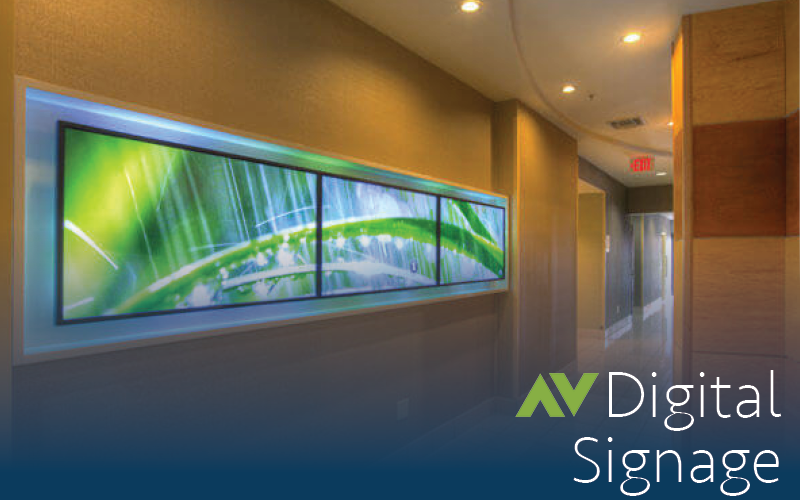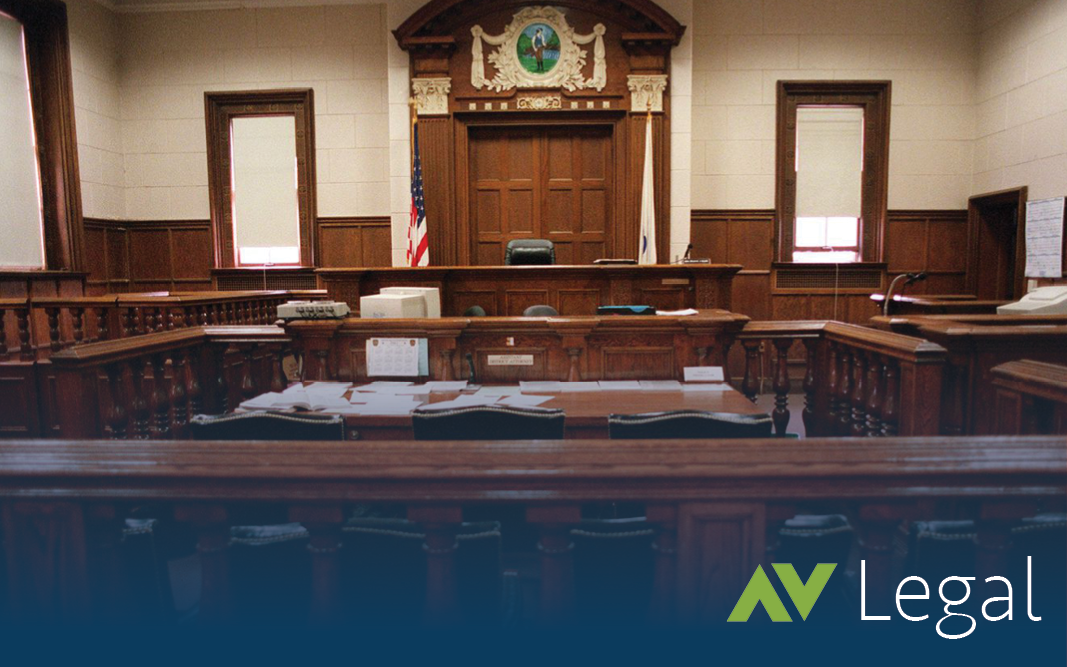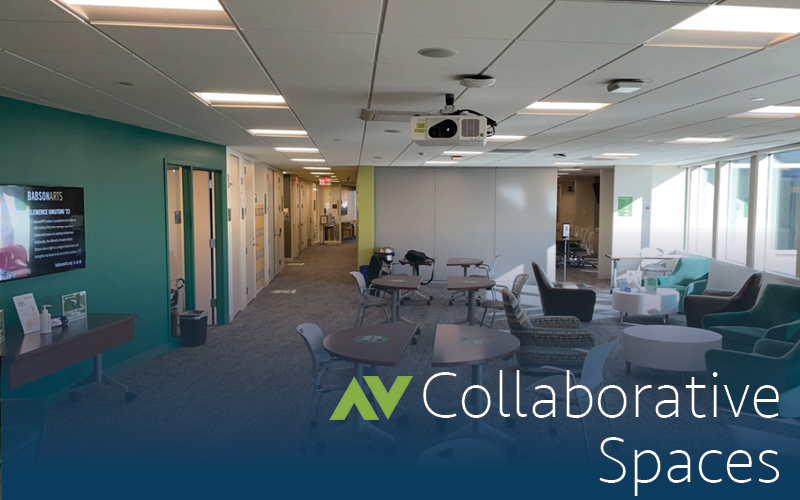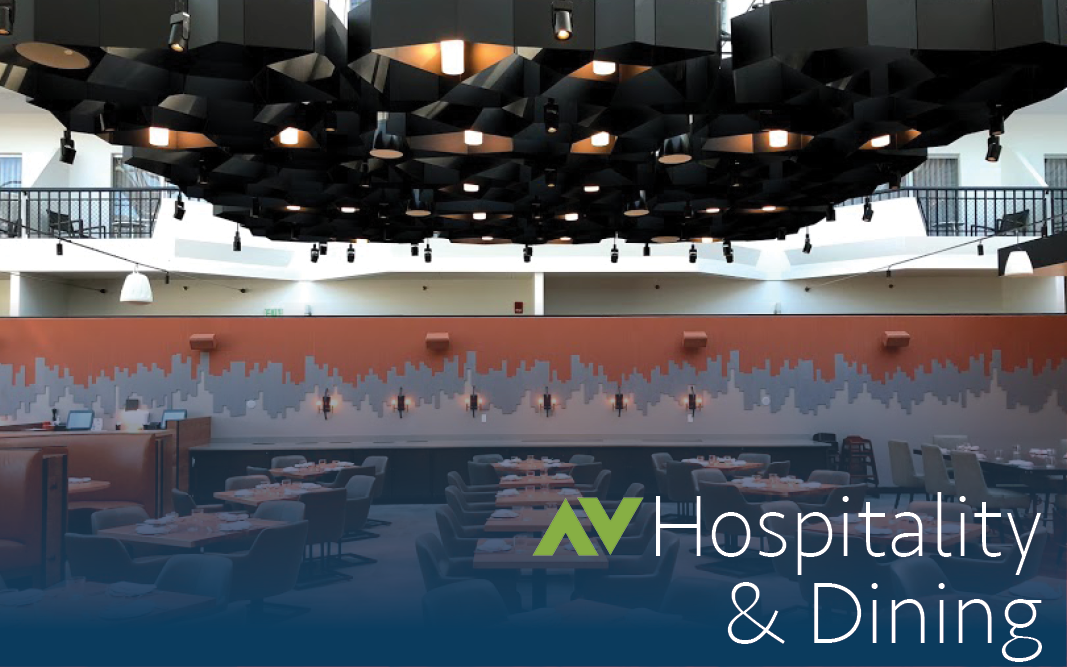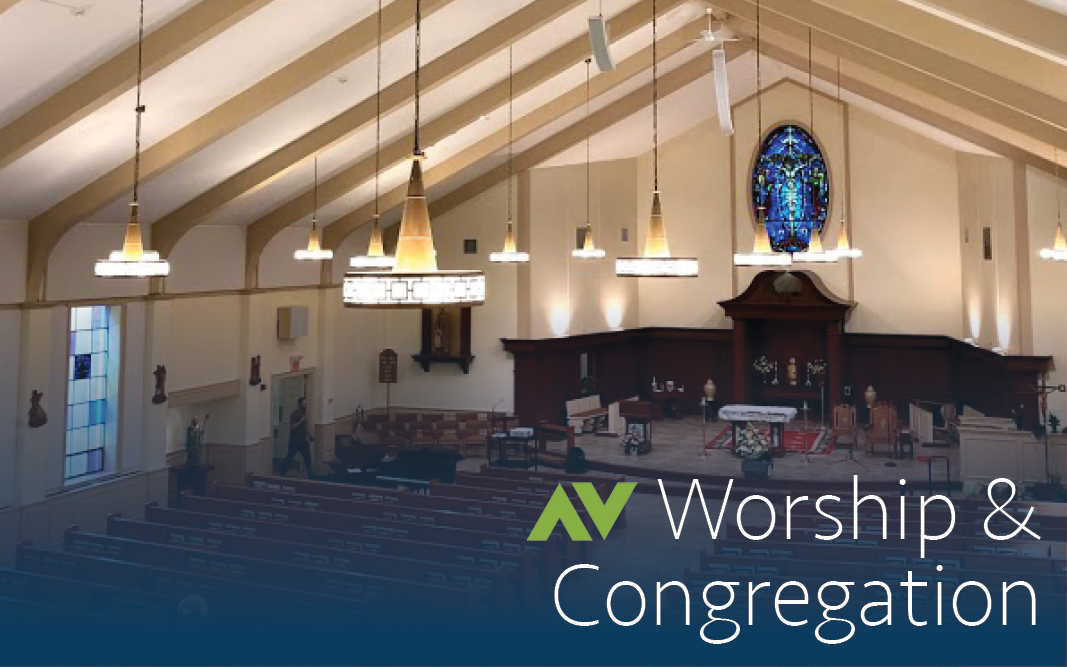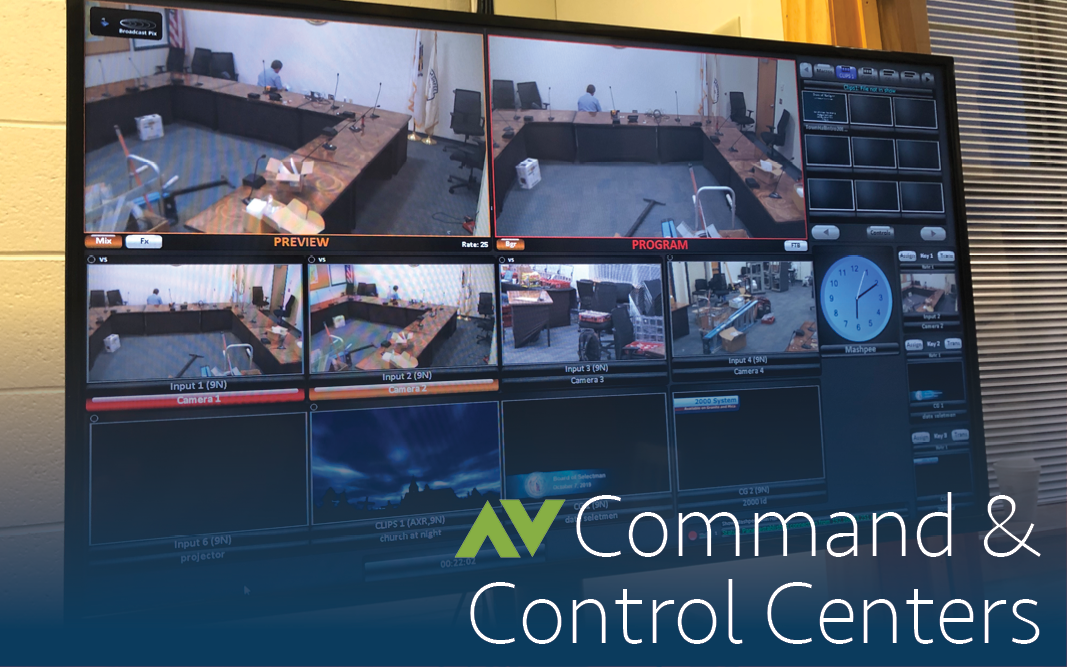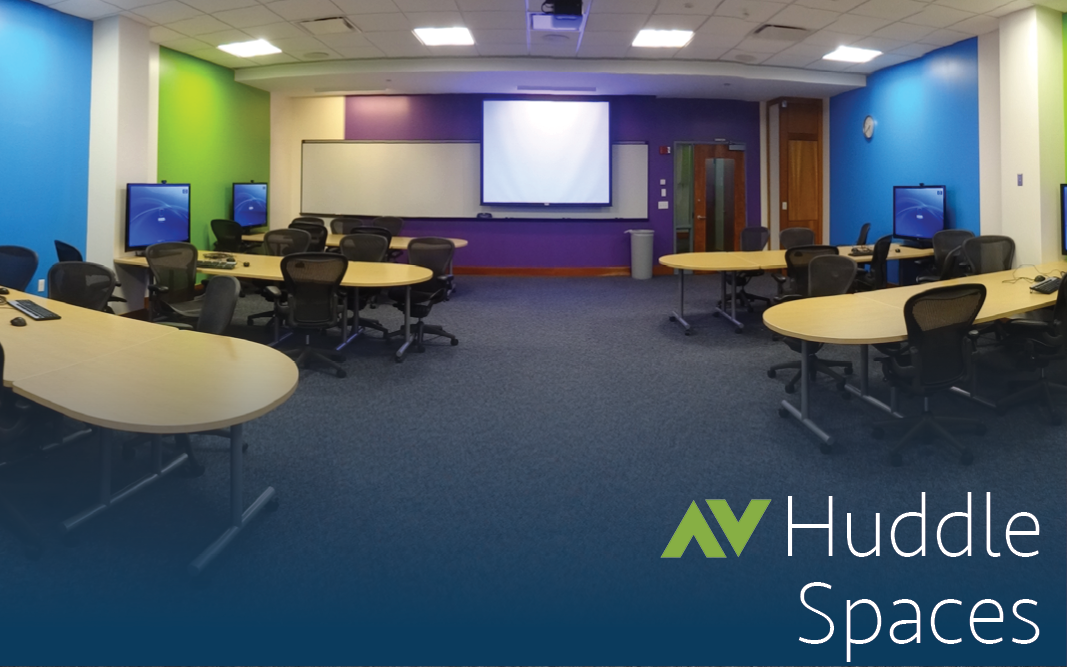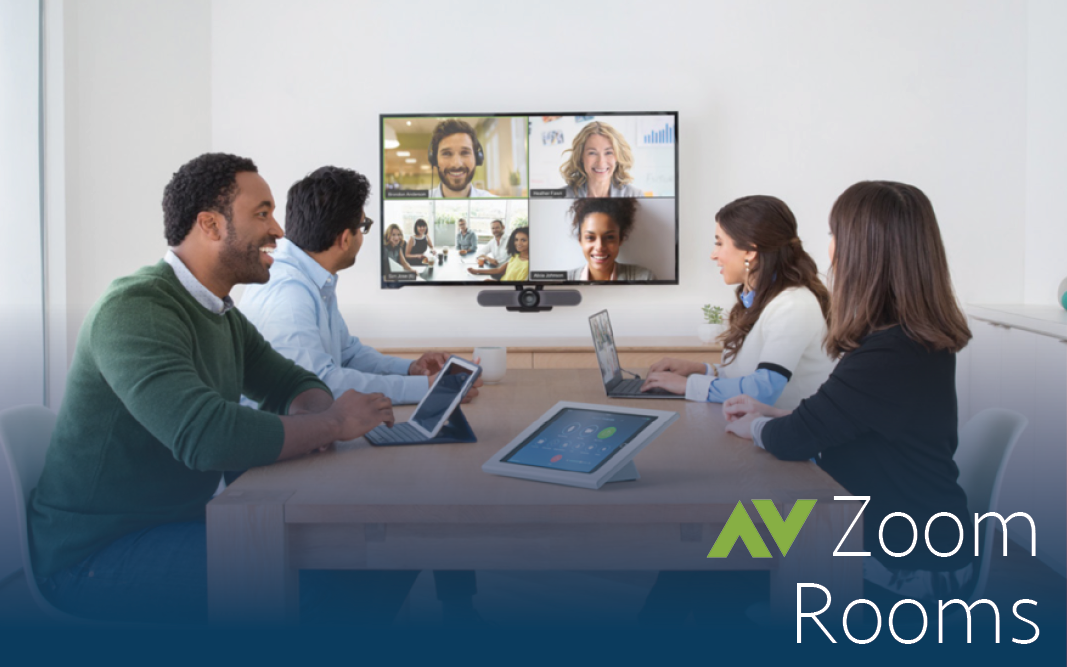 CAVT Equipment Sales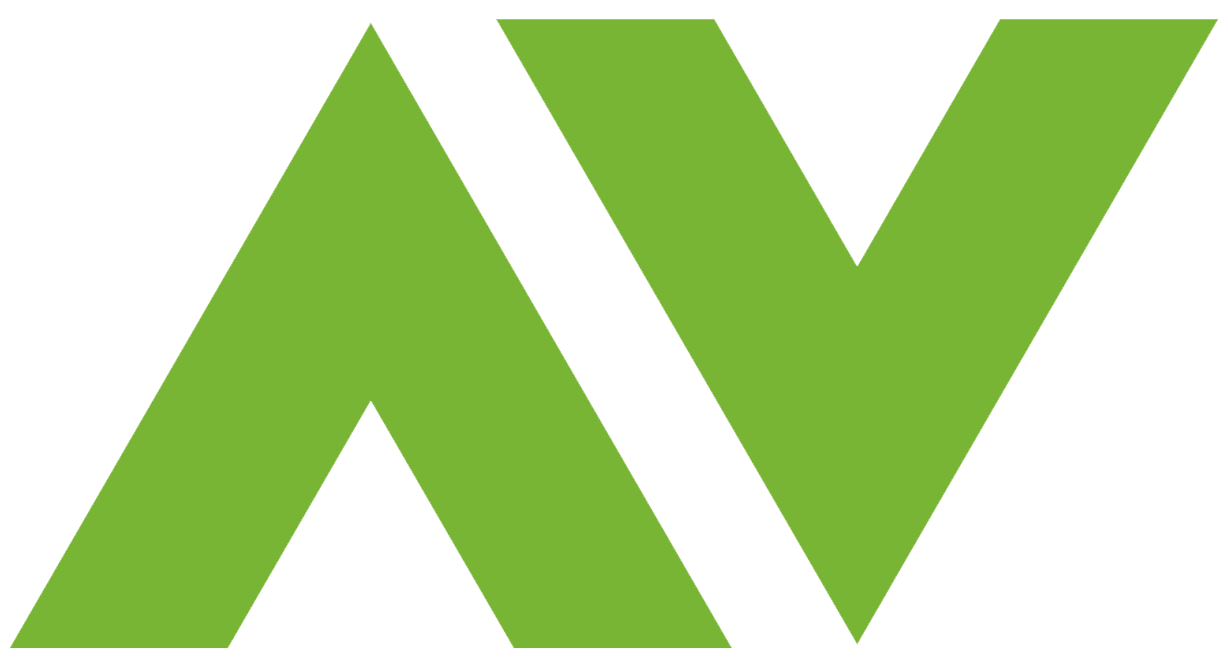 Featured CAVT Solutions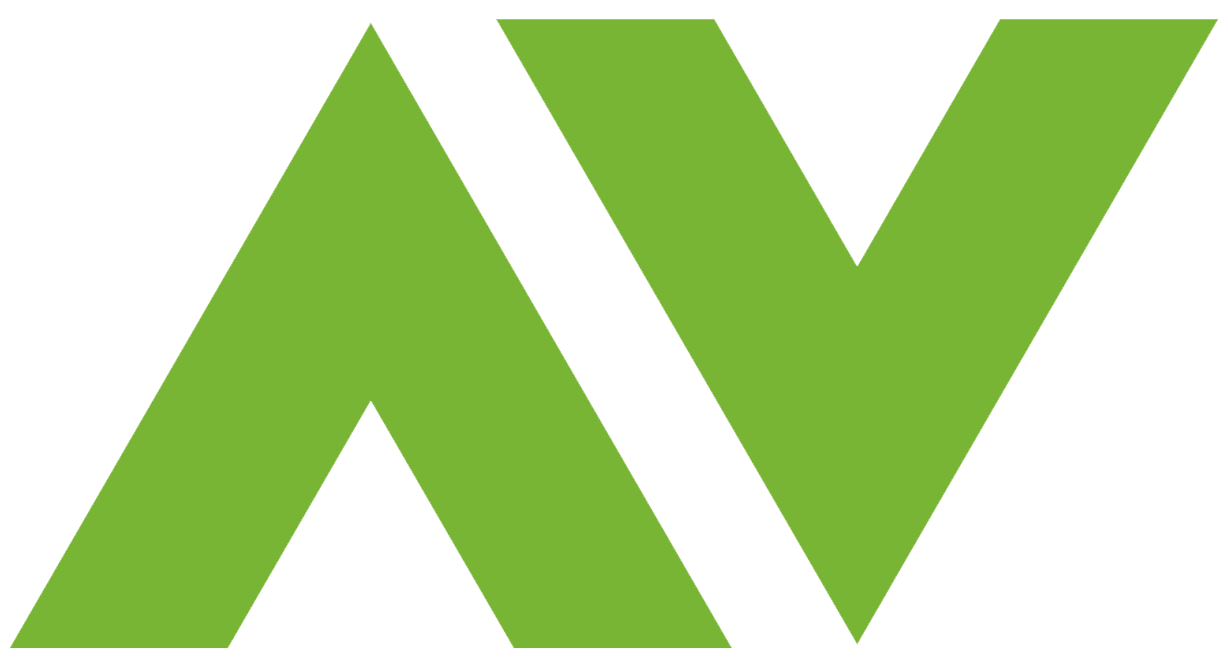 Let's Build Something Together