CAVT Solutions has been providing full-service audiovisual solutions for commercial applications for more than five decades. We have a certified and expert staff who design, develop, and install systems, implementing, cutting edge technologies from legacy manufacturers, as each job dictates.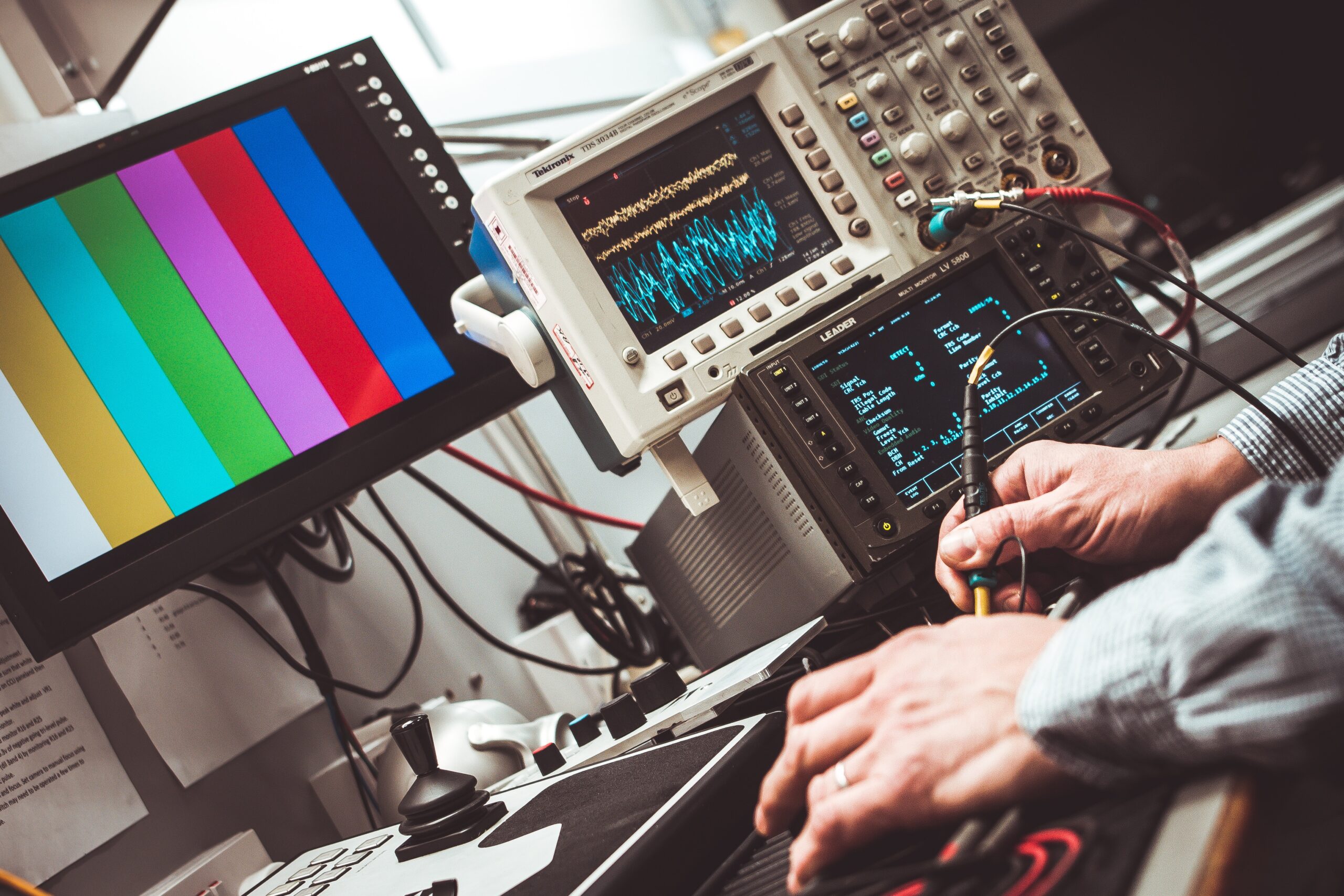 Design & Engineering
In an environment that is consistently changing, CAVT Solutions has the ability to define and implement solutions that efficiently and effectively exceed customer expectations. We work closely with project partners to develop a documented system that incorporates various disciplines, techniques and technologies that, when designed and integrated together, create a seamless and end-user friendly result.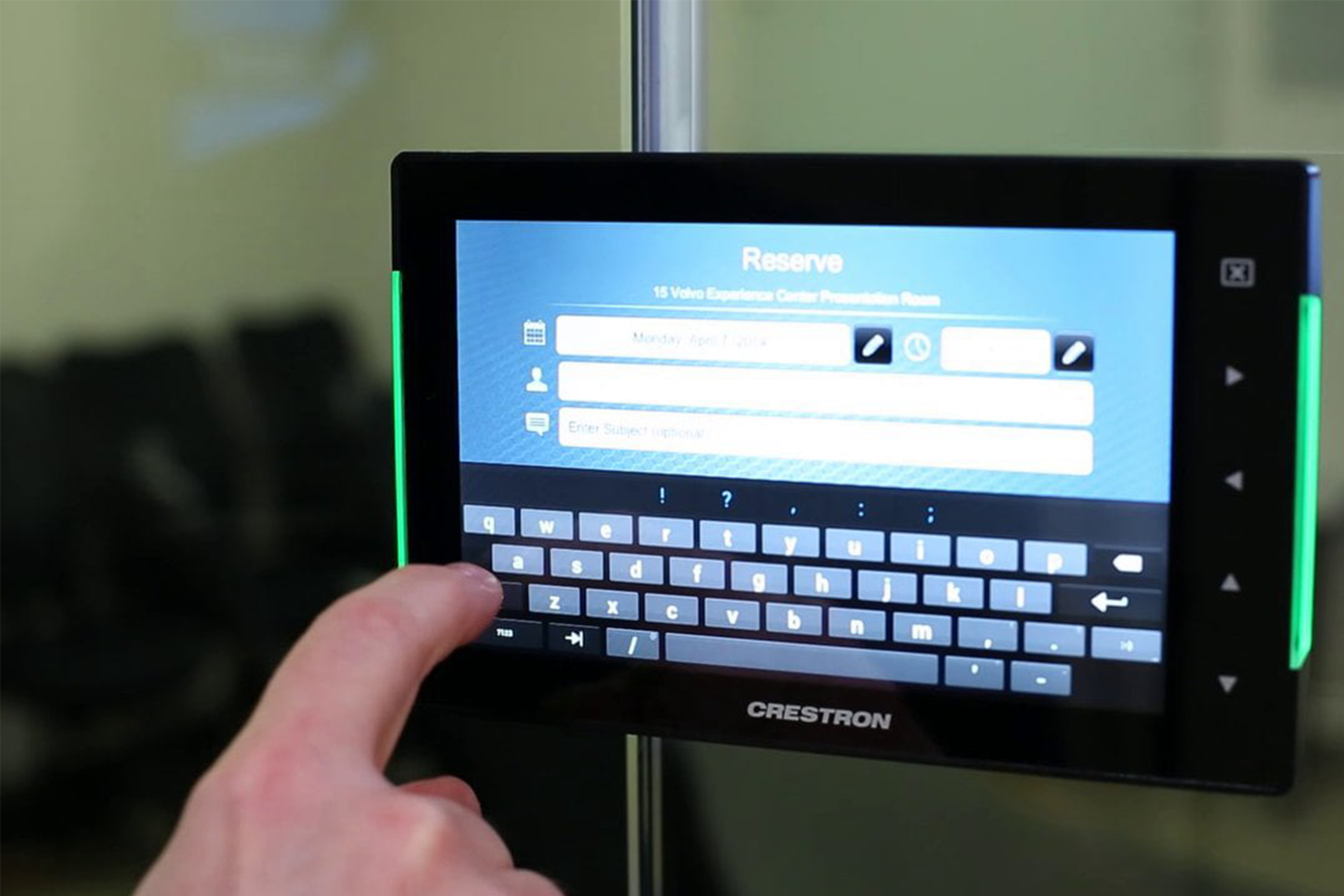 Systems Integration
As a systems integrator, our company has the qualifications and the experience of working effectively with consultants, general contractors, and owner's representatives to deliver the project as expected. Our engineers, managers, and technicians are committed to using best practices to install and commission the project safely and within the project guidelines. There's a right way to do things and a right time to do them. Our team has the experience to get the job done and done right.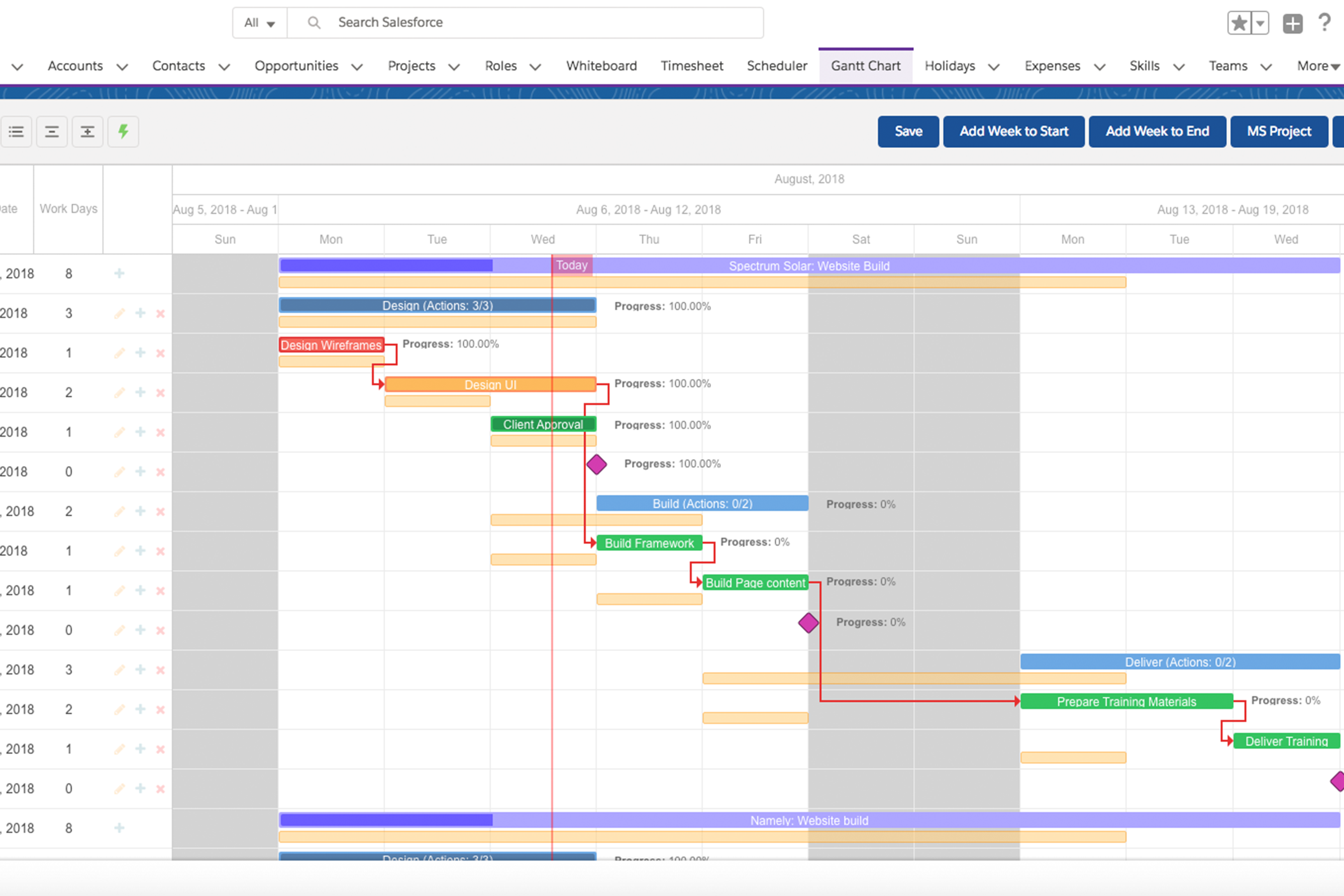 Project Management
The goal of Project Management is to achieve project objectives through trusted processes, methods, knowledge, skill, and experience. TEAM CAVT serves its customers by working closely with project partners to define the scope of work, attend meetings, dictating that deadlines are in check and costs are within budget. We provide supervision and support through installation to ensure that the customer is furnished with an integrated deliverable that seamlessly provides a trusted, turnkey, solution.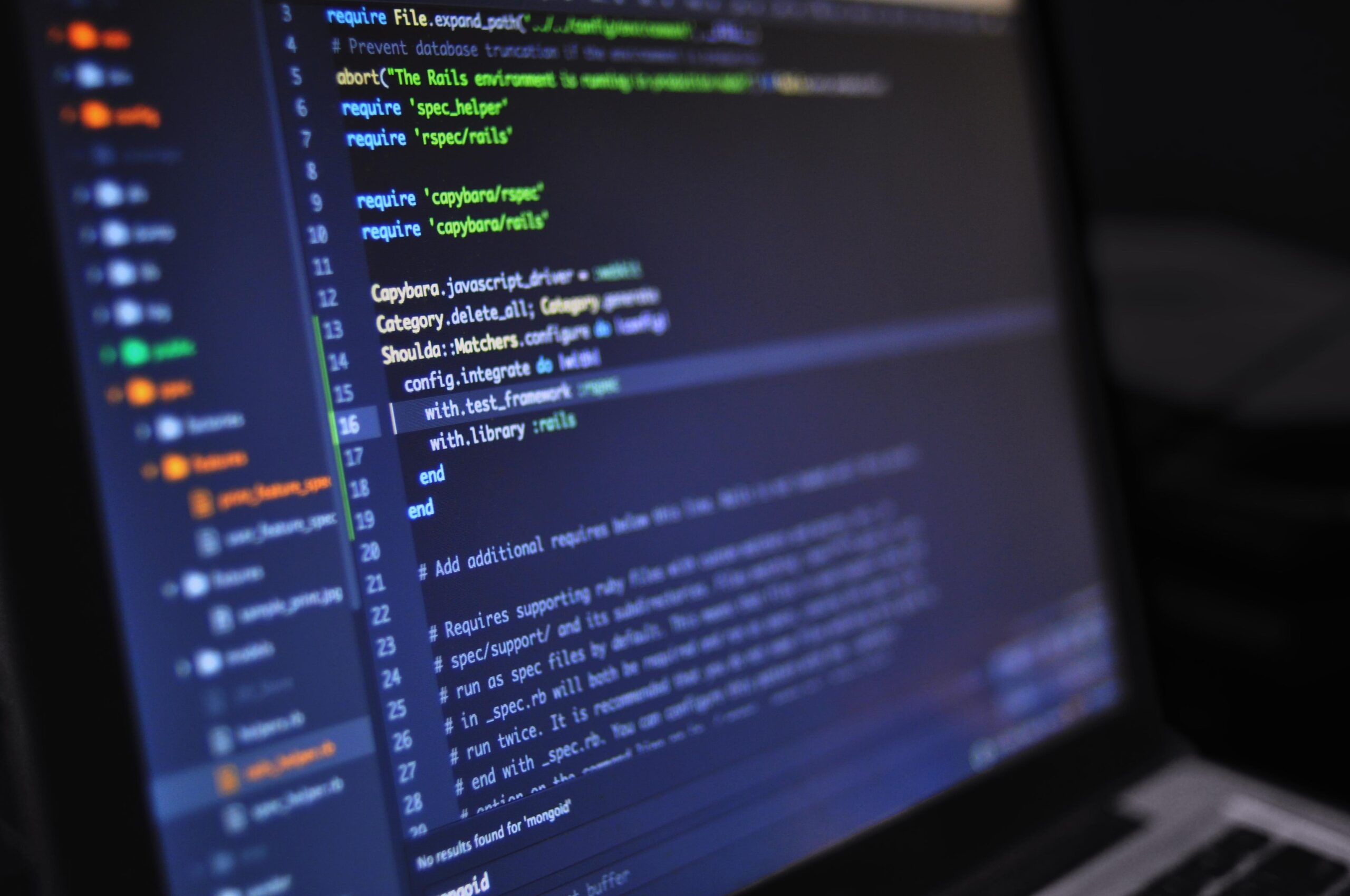 Software Services
CAVT Solutions is a leader in control system technologies especially when it comes to developing software solutions for the end user. Our company is qualified and certified to deliver rock solid solutions using any of the major control system brands as well as custom applications. Our team of designers and developers are control system experts who have a deep passion for the technology and a complete understanding of its implementation.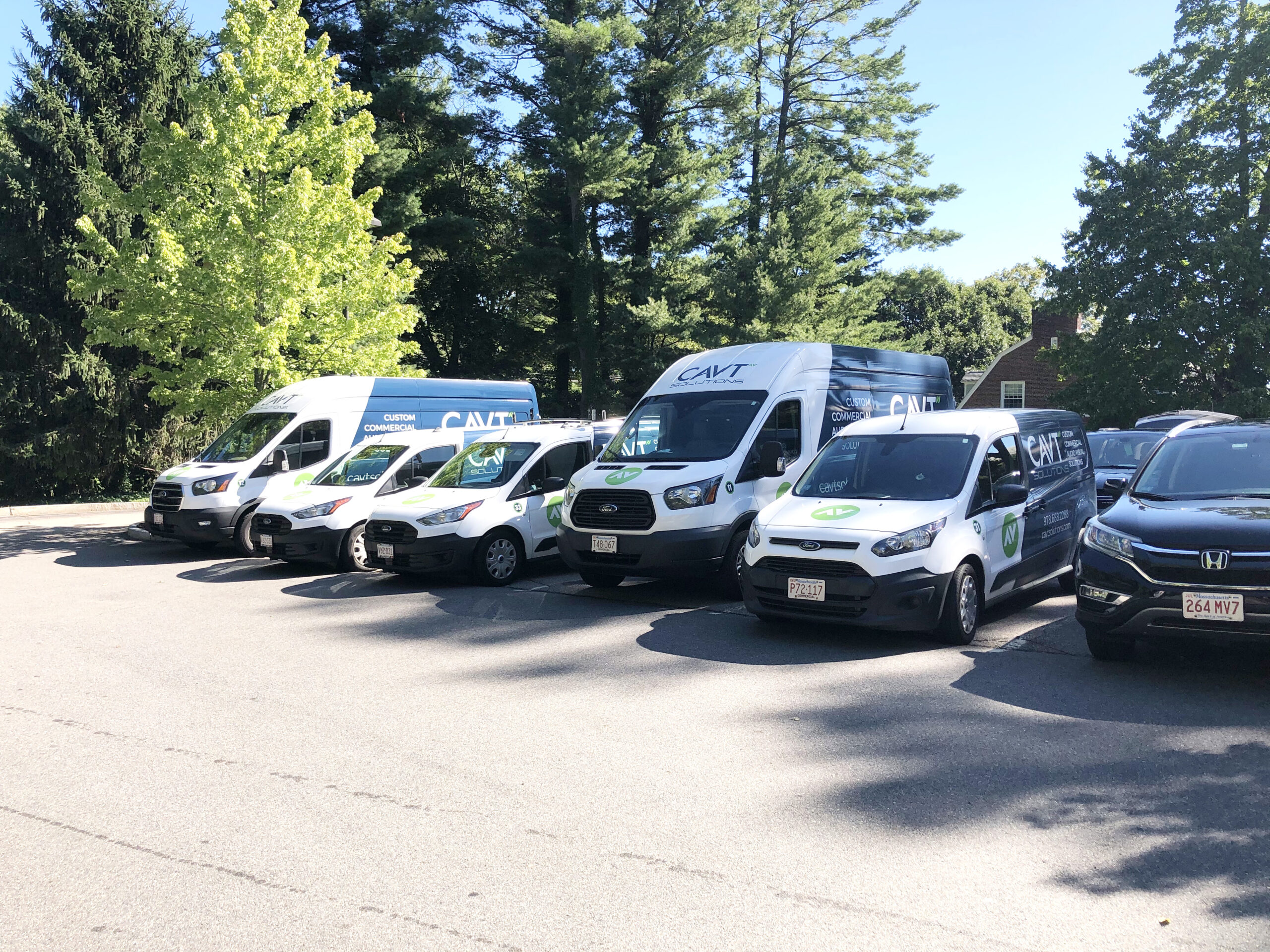 Installation
The CAVT Solutions installation team presents as a group of qualified individuals, dedicated, and experienced in the audiovisual integration field. Product familiarity, coupled with manufacturer certifications, and adherence to industry standards, defines our operation. Consistent, timely deliverables and customer satisfaction are critical components during this process. It is the goal of our team to ensure that our workmanship and attention to detail are exemplified and displayed in the finished product.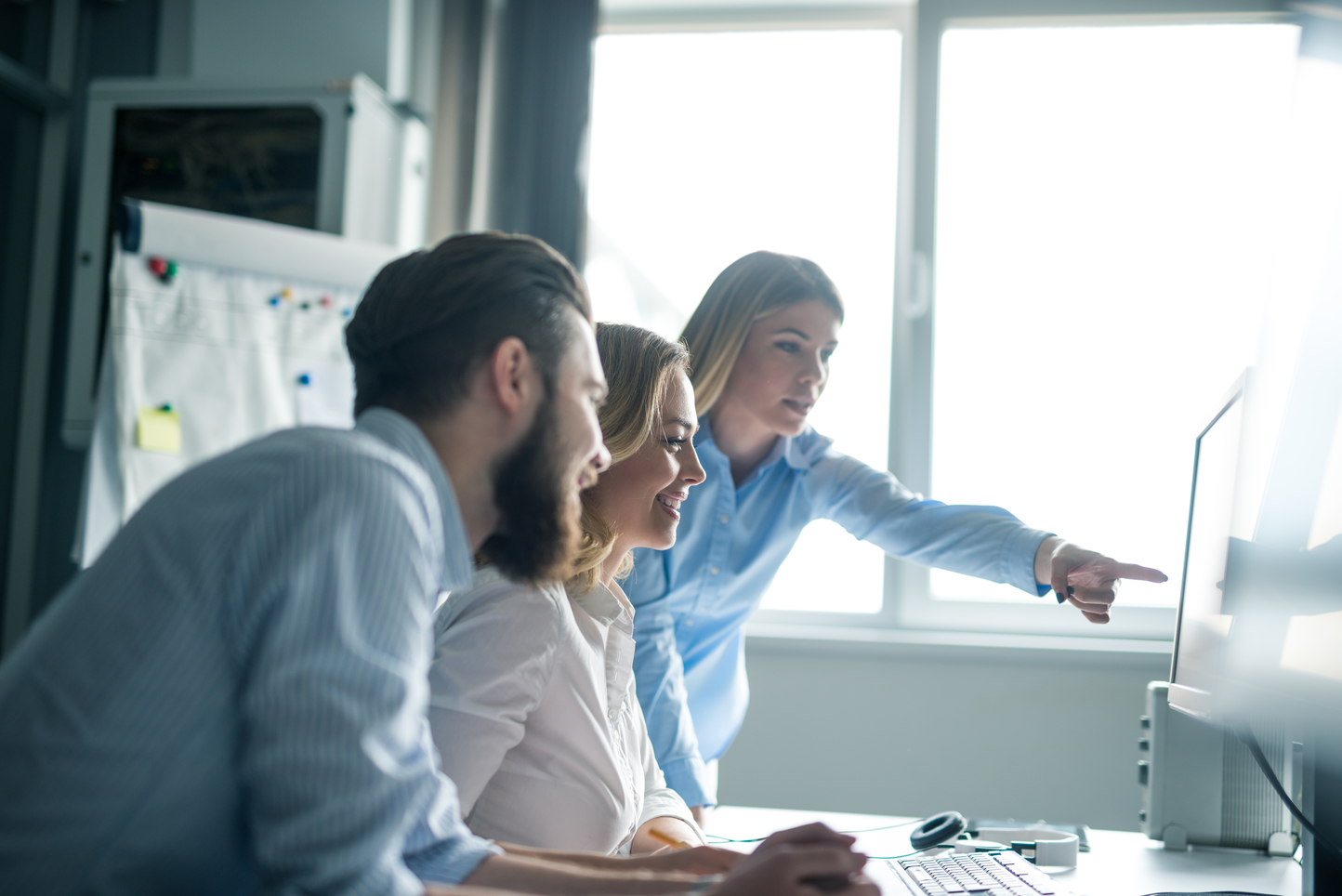 Training
Each system we install is unique. Whether you're controlling one screen or an entire facility wide presentation, the CAVT team ensures that each client gets the tools and knowledge to operate their systems without blemish. From in-person sessions to video conferences, phone calls to emails, we make sure that operating your equipment and systems becomes second nature.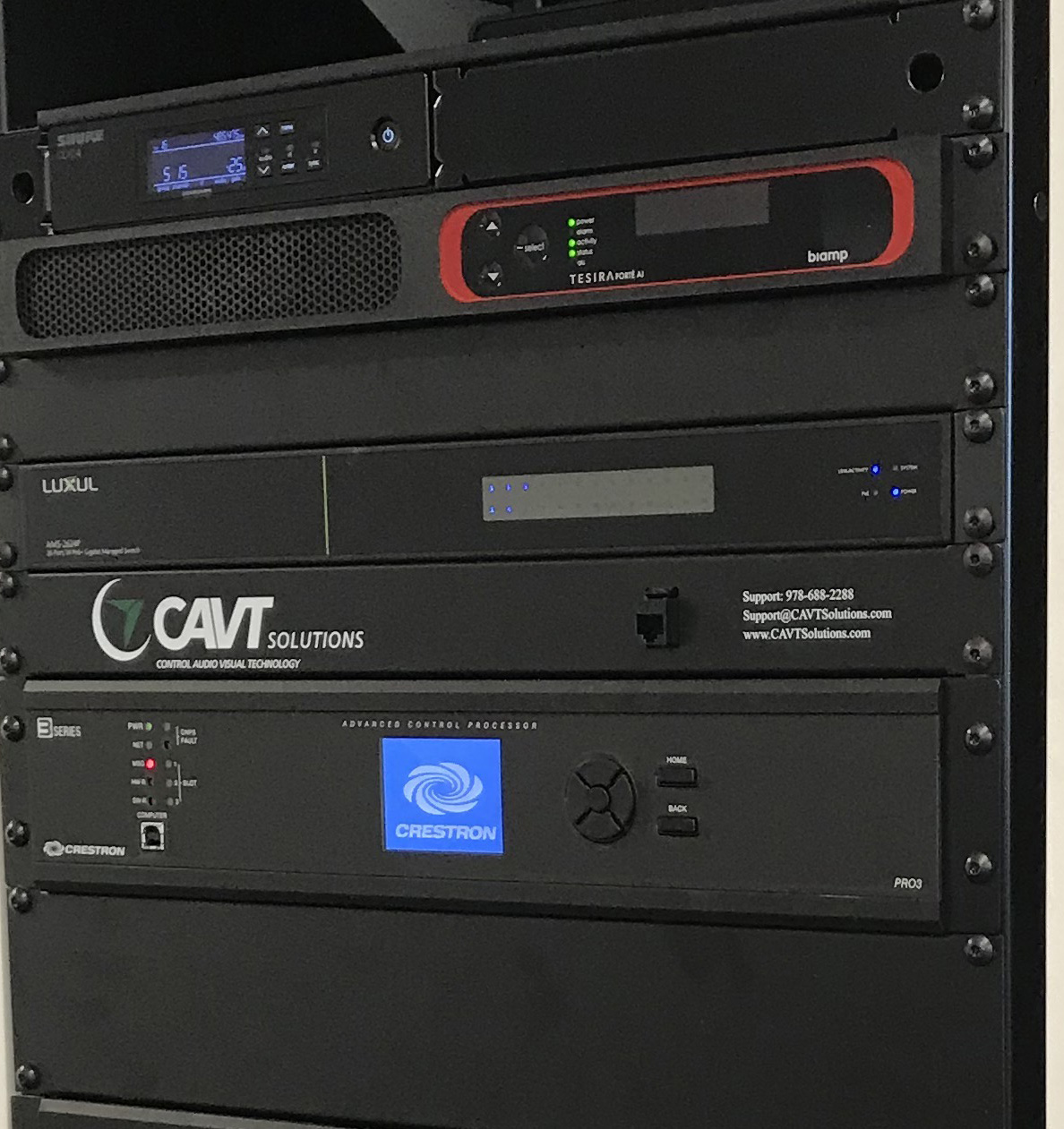 Equipment Sales
CAVT Solutions has long-standing relationships with the majority of the manufacturers and distributors in our industry. As a true systems integrator, we must be familiar with all the products we represent and that knowledge and experience translates into a better buying experience for you. Whether you are looking for an individual item or all the components for a complete system, our knowledgeable sales associates are happy to assist you in acquiring the products that satisfy your needs.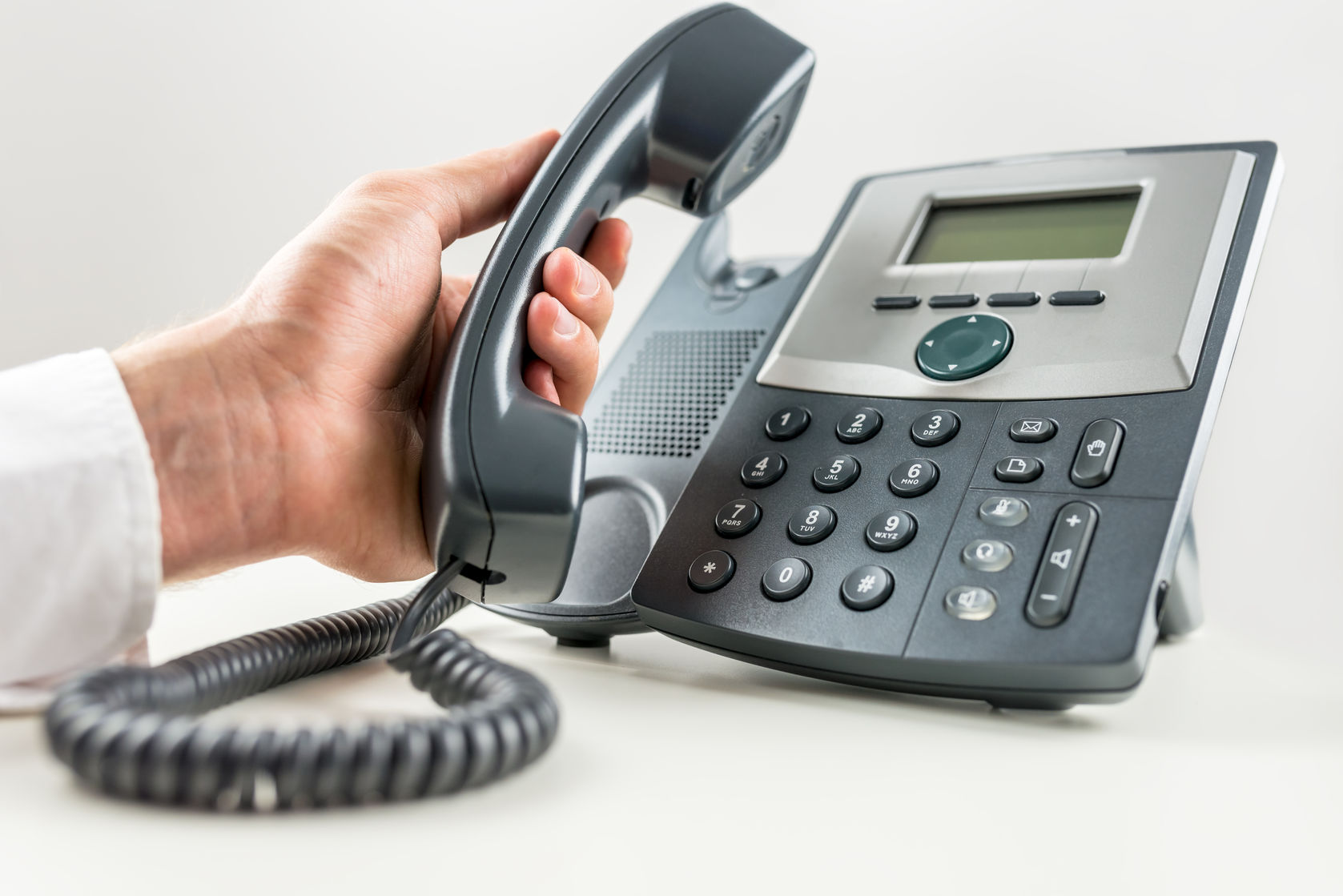 Service and Support
Service is the critical component to developing long term relationships with our customers. CAVT Solutions prides itself on being a full-service audio-visual integration company with a primary focus on ensuring our customers are satisfied with their integrated solutions. A strong support network to our customers, coupled with preventative maintenance and the reliability of our product solutions ensure that our systems perform to their intended expectation.
Let's Build Something Together