Technology Tailored to Guest Experience
Hotel VIA is steps away from San Francisco's most exciting destinations. Situated at the crossroads of sports, technology, culture and cuisine, Hotel VIA is as dynamic as its South Beach neighborhood.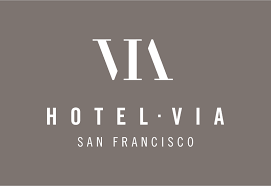 As the first newly constructed hotel since 2008 in San Francisco, Hotel VIA, located across from Oracle Park, seized the opportunity and fully integrated the latest hospitality technologies into the design of the hotel. In harmony with human interaction, Hotel VIA adds approachable, yet elevated services aimed to appeal to tech-savvy travelers and traditionalists alike.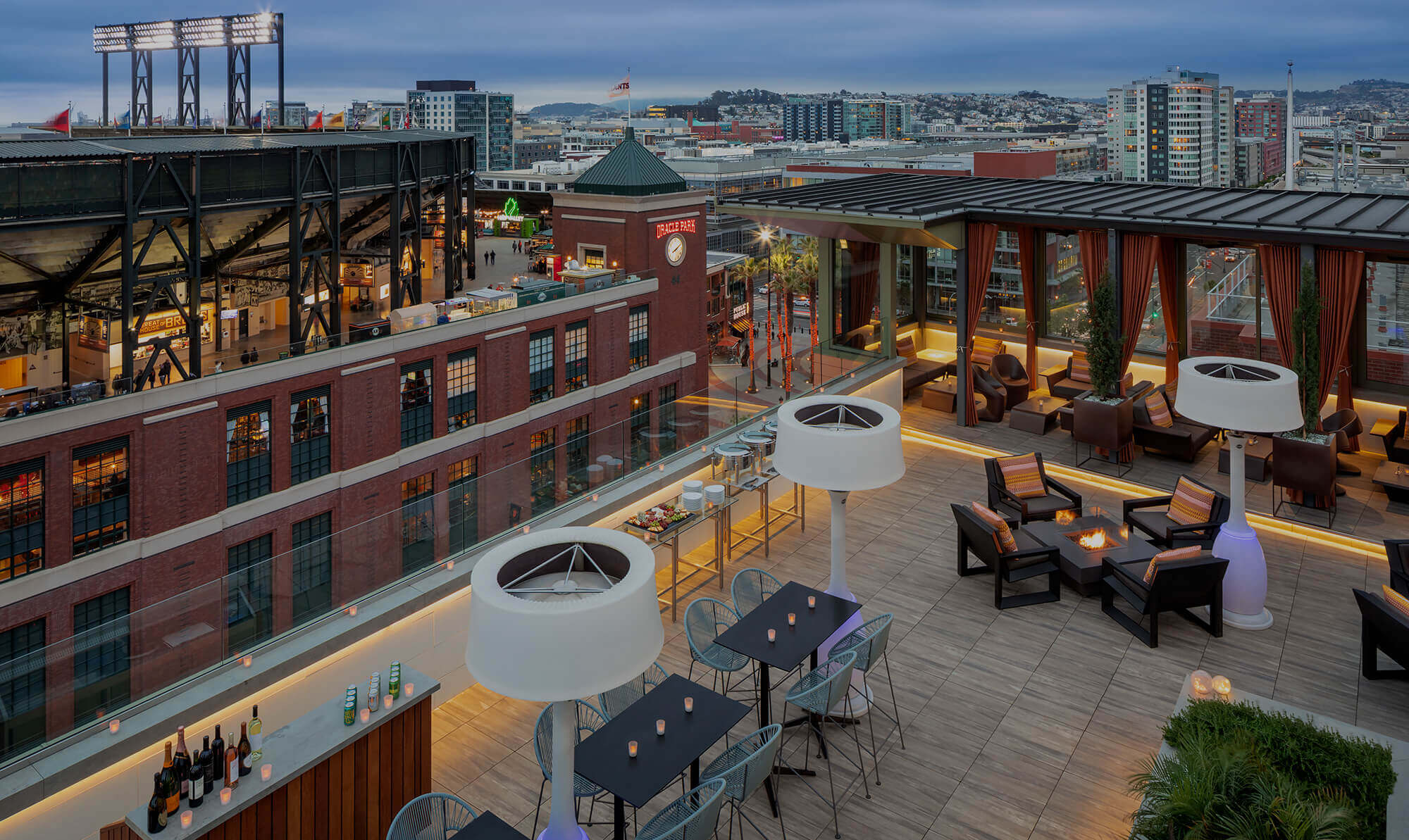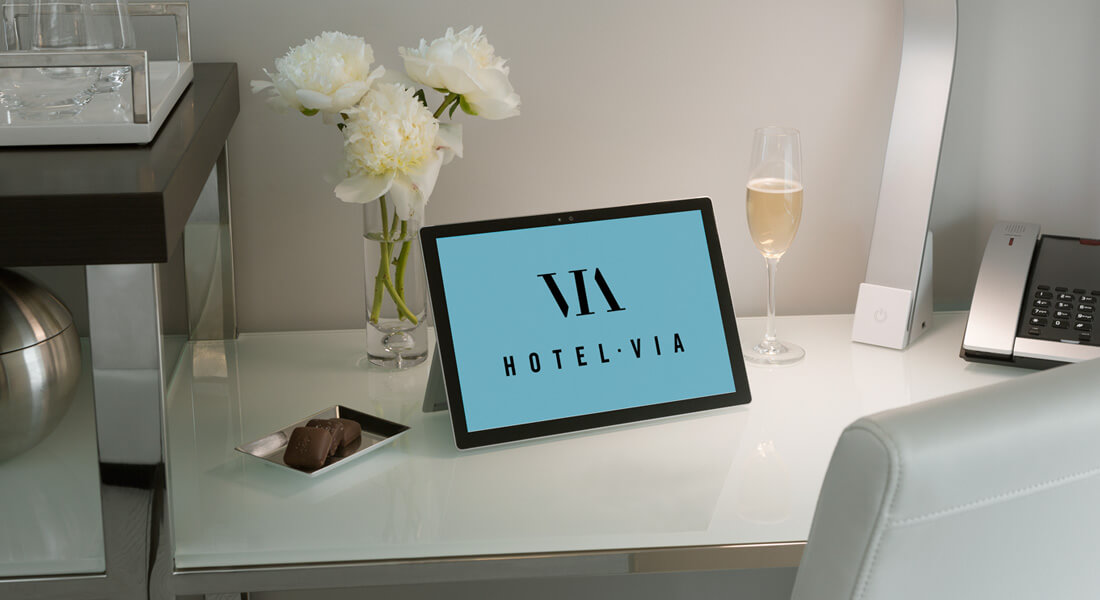 KEYPR® is a cloud-based guest experience and management platform for hotels and luxury residences. The platform delivers a personalized, friction-free guest experience, while creating new operational efficiencies and driving additional revenue opportunities for property owners and operators. Guests can access a directory of services, including dining, entertainment, third-party content and more through an in-room tablet and custom mobile app. The app also allows guests to bypass the front desk via KEYPR's digital key. Additionally, owners and managers gain valuable insight through the integrated dashboard (GEMS®) and intuitive tools that provide visibility into guest needs before, during and after their stay — all while easily monitoring operational KPIs (Key Performance Indicators), across multiple properties.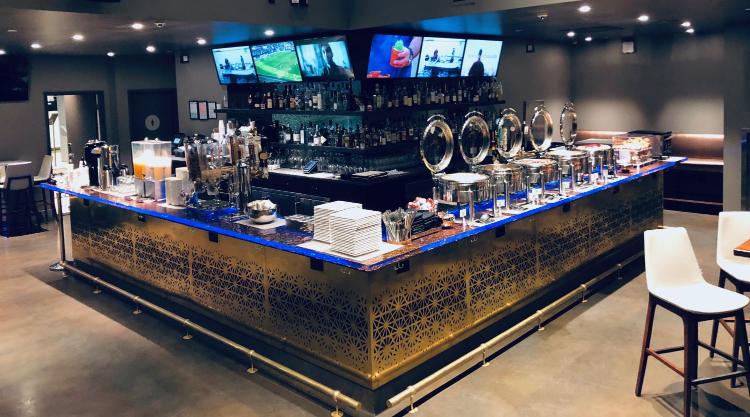 Technology Controlling Ambience
"We wanted to create a boutique hotel and personalized hospitality experience that seamlessly blends into this modern mold. Many of the technological amenities implemented make it easier to connect with guests and are designed to exceed the expectations of those who demand the best in technology."
Let's Build Something Together